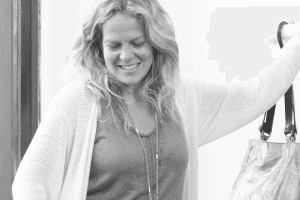 OUR STORY
The designer Tali Epstein Segal is behind the TES brand. Contributes her vision and taste to the local bag design scene for nearly two decades.
Tali designs leather bags for women, in a studio in Tel Aviv, surrounded by an intoxicating leather fragrance.
All made of leather in varied textures, which designed without any pretensions.
Along with the bags, there are also various leather products such as purses, belts, passport covers, key-chains and more.
All of our leather bags made in Israel, handcrafted and using traditional techniques made of fine Italian leather, while maintaining uncompromising quality.
Visit our website today and order! free shipping!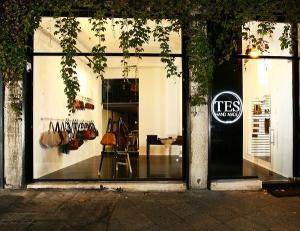 Our Studio is Located in Tel-Aviv